What's In A Name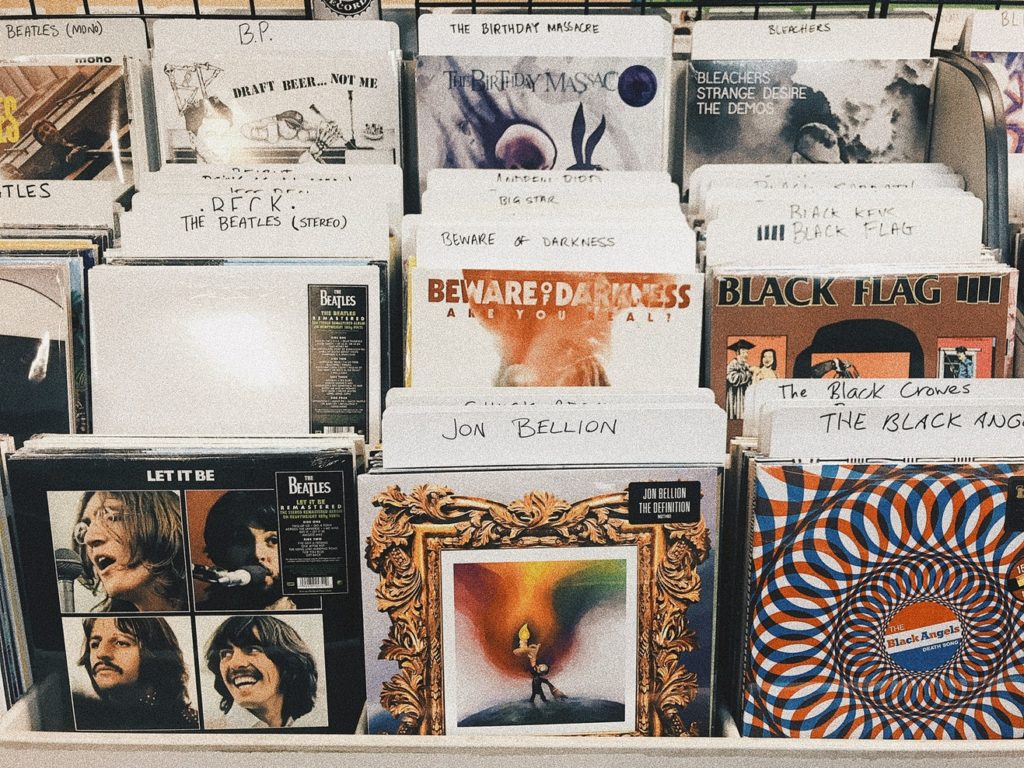 I think that a lot of her titles are really good, like
Style, Our Song, How You Get The Girl, Love Story…
Most of them, really. I read somewhere that …
Ready for it?
was originally called In the Middle of the Night, but it was changed to fit the mood of the song. So just for the enjoyment of it this is kind of fun so I gave some of her songs my own titles.
This Love – High Tide
Love Story – To The Garden
Holy Ground – Dancing With You
Sad Beautiful Tragic – This Train
So It Goes... – Gold
Our Song – All The Roses
Dancing With Our Hands Tied – Painted Blue
Don't Blame Me – Fall From Grace
I'm just going to go with your examples of focusing on different parts of the song. I really like
You Heard About Me
as
End Game
. These are fun, thanks for playing along! I like
I Know Places'
title because she exudes strength as she sings the lyric "I Know Places" Tim McGraw is fine because I feels like it's more the focus whereas in Style when she says "James Dean" she isn't focusing on James Dean, it's about "going out of style." I like how it's short and sweet. "She's Dead!" Ok…now this one I really don't like the because the context is really lacking here. I really like the choices she makes and I'm not saying that to be a delusional "everything she does is perfect". That's all I got for now.