The Feeling of Red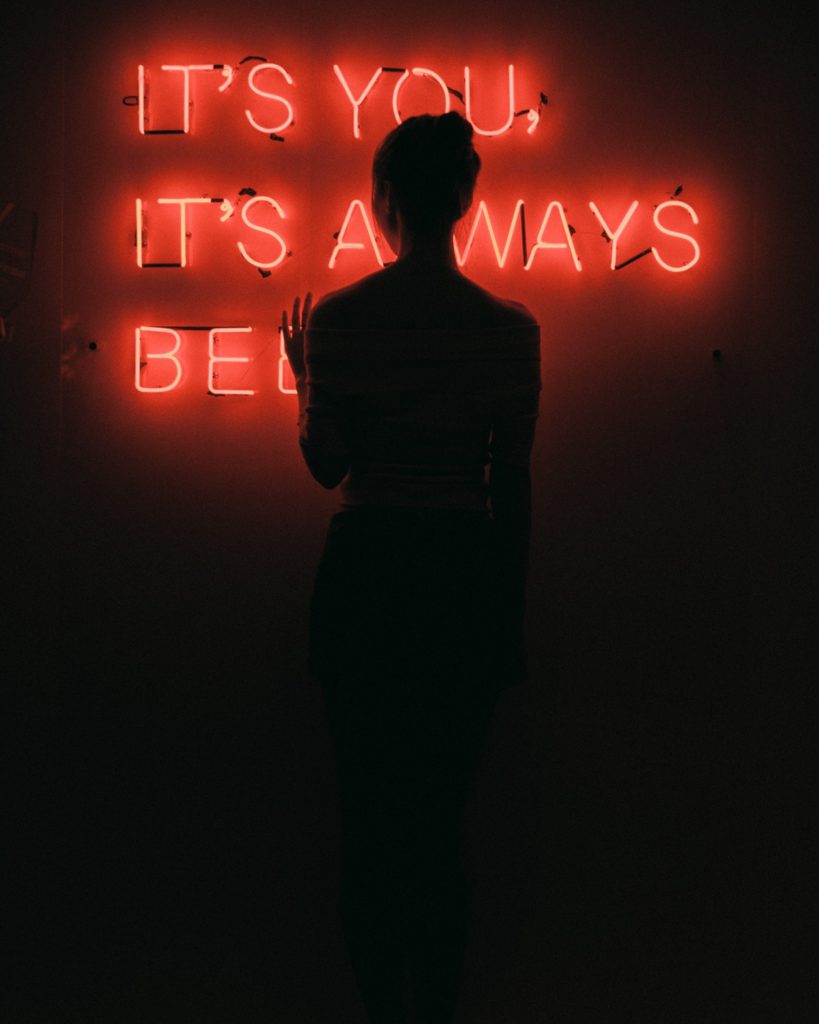 Red
has the higher highs for me, but the way it jumps from pop to country and back and forth results in me liking
Speak Now
as a full package a bit more though I think that the blend on
Red
makes it more timeless. The first half of
Red
is Taylor's best collection of songs ever, but the last half just falls flat for me. Still I would say that
Red
is my favorite because her great songs are just so great. It didn't sound like a normal Taylor album. I can't really explain, but it's still really good and some of her best work. For example: I feel like songs
1-8 are good and cohesive
but after that the songs feel like fillers and
B-sides
, making the album drag, excluding
Last Time
and
Begin Again
though.
1989
is her most consistent album from top to bottom, even more so than
Speak Now
, and so for that reason is her most consistent album overall. But the first half of
Red
… nothing will ever beat that. They are so perfectly constructed. This is basically the main reasons why I love
Red
so much and why I think it's Taylor best album by far. I was 14 at the time that Red came out and was going through a lot at the time and didn't know how I can express my feelings so that's when I started to seriously get into music and turn to it whenever I felt alone or scared or any bad feeling. The year after
Red
came out is what I like to call my worst year ever, yet,
Red
was there to help me get through everything. I was feeling too much of everything and Red was too much of every feeling you could feel. It's intense, both on the happy and sad note.
Red
is everything I want from a Taylor album and so far none of her other albums have come close to being my ultimate favorite expect for maybe Speak Now. Red is Taylor Swift doing what she does best in both pop and country. She's letting herself and the listener know it's okay to feel everything because you're human and humans just don't feel one thing.