A Review of TS Music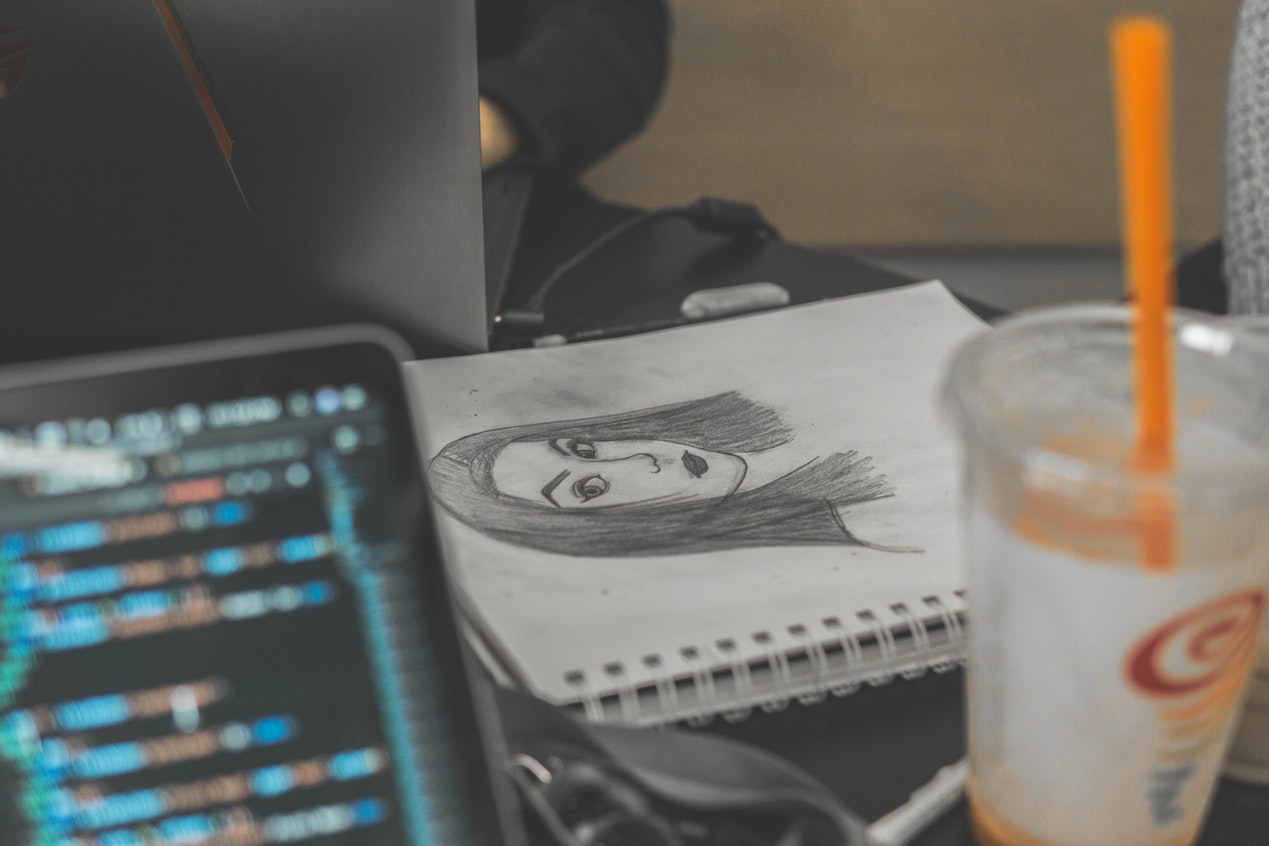 She has come a long way from little country Taylor Swift got too big for her own good with Fearless. After that I feel that she got cornered into becoming a full pop machine. Once you reach sales figures like that you have to keep up with sales expectations. Because of her success she now gets to work with a lot of the best music writers in the business. I expect she'll learn well from these times, though I am hopeful for the day when her voice is once again the dominant one on her own albums. She was talented to begin with and she doesn't need people speaking for her. As a kid, Swift performed a lot, singing in school and at festivals and fairs and contests. She picked up guitar, had won a national poetry contest by twelve, began focusing on songwriting and at fourteen signed and artist development deal with RCA. This was a contract basically to put her through songwriting/singing/musician bootcamp. While there she began writing with
Liz Rose
and recording demos with producer
Nathan Chapman
. Said
Rose
of their work:
"Basically, I was just her editor. She'd write about what happened in school that day. She had such a clear vision of what she was trying to say. And she'd come in with the most incredible hooks."
Soon Sony retained her as a songwriter and she left RCA because RCA wanted her to record other writers' songs. It is obvious she had real talent even then and long story short she banged out the songs on her debut, Taylor Swift. This album has eleven tracks;
Swift
and
Rose
share co-credits on seven songs, Swift is sole writer of three, including Our Song. There are two credited producers, Chapman and Robert Ellis Orrall. This album is decidedly a country album, the leadoff track is Tim McGraw for heaven's sake. Two years later came
Fearless
, where the seeds of her change were planted. It started Swift's mainstream popularity where everyone cared who she dated and thought all her songs were complaints against ex-boyfriends. This was the time when she won that Best Female VMA and Kanye interrupted her speech where she herself said "I always dreamed about what it would be like to maybe win one of these someday, but I never actually thought that would've happened. I sing country music so thank you so much for giving me the chance to win a VMA award." She even won over Single Ladies which was the pop song that year. She worked with Rose again, but this time Rose has four co-writer credits and Swift is the sole writer of seven tracks. Again, only two producers, Chapman and Swift(!) for every song. With producer credit it is clear she is exerting more influence. We all know Fearless blew up, going about 5x platinum in a year with a litany of hits:
Fearless,
Fifteen,
Love Story,
You Belong With Me,
White Horse.
Her next release was
Speak Now
. It was a fast selling album and is now 4x platinum, but at the time didn't make a big splash in the public consciousness. Fourteen tracks, again produced by the Chapman-Swift combo, but all of the songs credit Swift as sole writer. This album's biggest sin is "more of the same," and overall it is a bit more downbeat and just not as snappy, with less impact as
Fearless
. That being said it is quite good. But I bet you can't sing the lead off single off the top of your head. It is important in the learning process to "fail," so I was happy to see Swift was trusted to pen all the tracks herself and thought this collection bod ed well for her continuing development.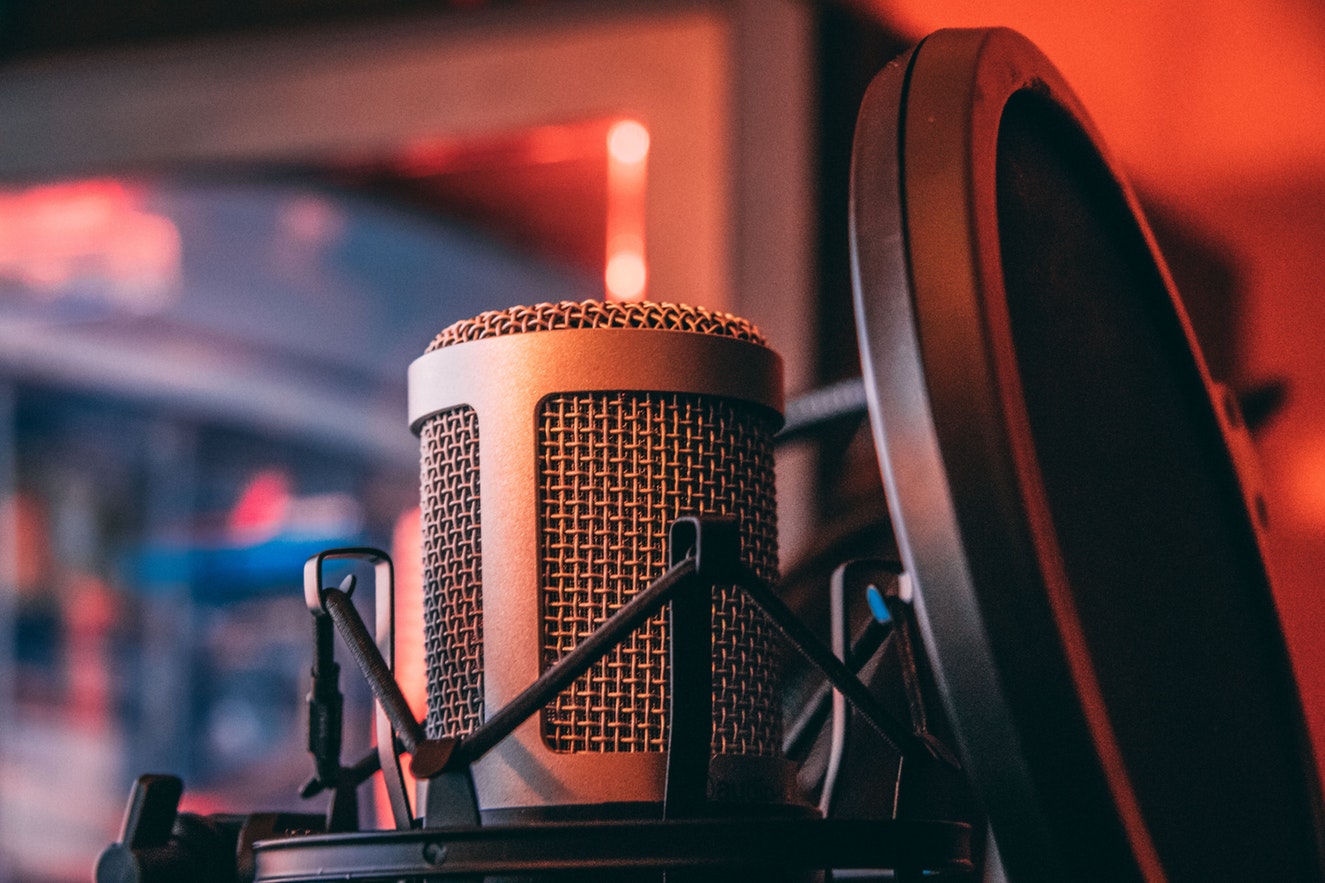 Red
is loaded with new producers and songwriters.
Chapman-Swift
produced eight songs, but
Butch Vig
of
Garbage
/alt fame has one producer credit,
Ed Sheeran
co-wrote
Everything Has Changed
with her, and
Martin/Shellback
are sole producers of the three tracks on which they share writing credit with Swift. There's a new tone here too, I'm not sure if it comes from the production or these particular performances, she is kind of sardonic. Just the way she sings
We Are Never Ever
is kind of self aware which is a big departure from previous subjects of her songs. Of course all three
Martin/Shellback
songs were released as singles and were the biggest hits off
Red
. The song
Red
tries to capture the
You Belong With Me feeling
,
I Knew You Were Trouble
may be the last and least likely pop song written with a dubstep break.
All Too Well
is a ballad co-written with
Rose
again to recapture Swift's beginnings,
22
and
We Are Never
are very emblematic of contemporary
Martin
tunes: super catchy, let's-have-a-good-time-tone, fits right in on today's radio but will also not sound dated in ten years. I wrote this because think a lot of people get confused when they talk about Taylor Swift's music. Mainly, the reason stems from an idea, that to me should be pretty obvious to people. But it is a shift, and a blurring, pop/country or pop, for some the music becomes blurred, and that blurring has been going on for a couple of years. I'm quite confident this is what has made Swiftie the musician she is today.