The Track 5 Blues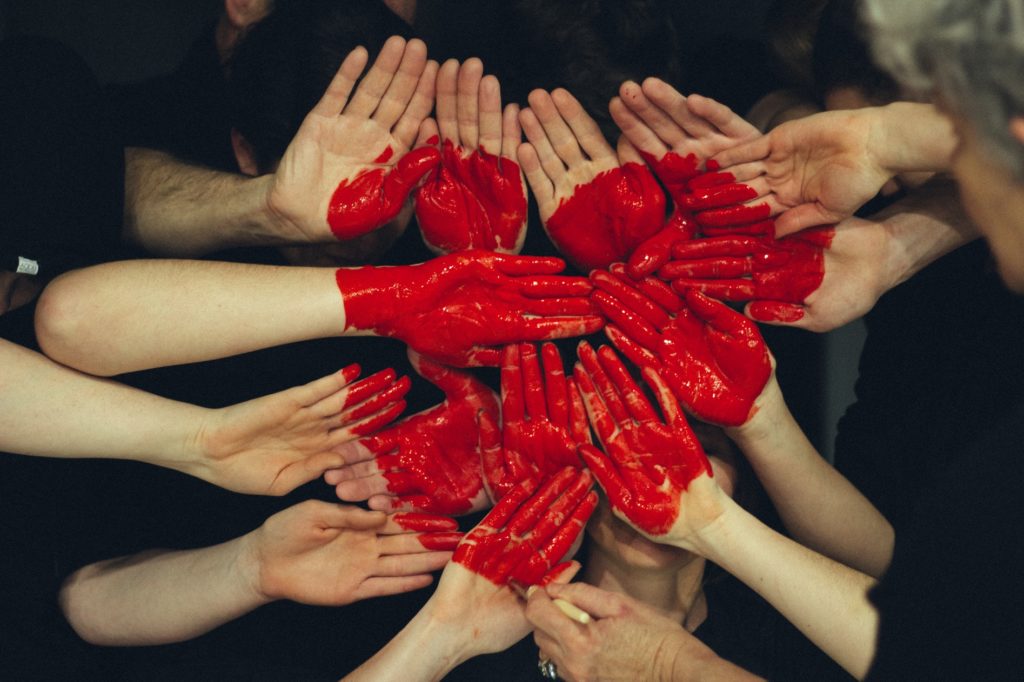 I used to think I'd hate her music, then a few years ago I broke up with my boyfriend of 3 years. And life taught me a lesson in the form of the following songs, which are all track 5 on her albums:
Taylor Swift: Cold as You
Fearless: White Horse
Speak Now: Dear John
Red: All Too Well
Taylor Swift's songs are the first ones that actually moved me. All these songs are far too emotional and I'm so in love with them all. Sigh, I've been addicted to her ever since!